Oliver Harley - MBBS BSc MBA FRCS Ed (Plastic Surgery)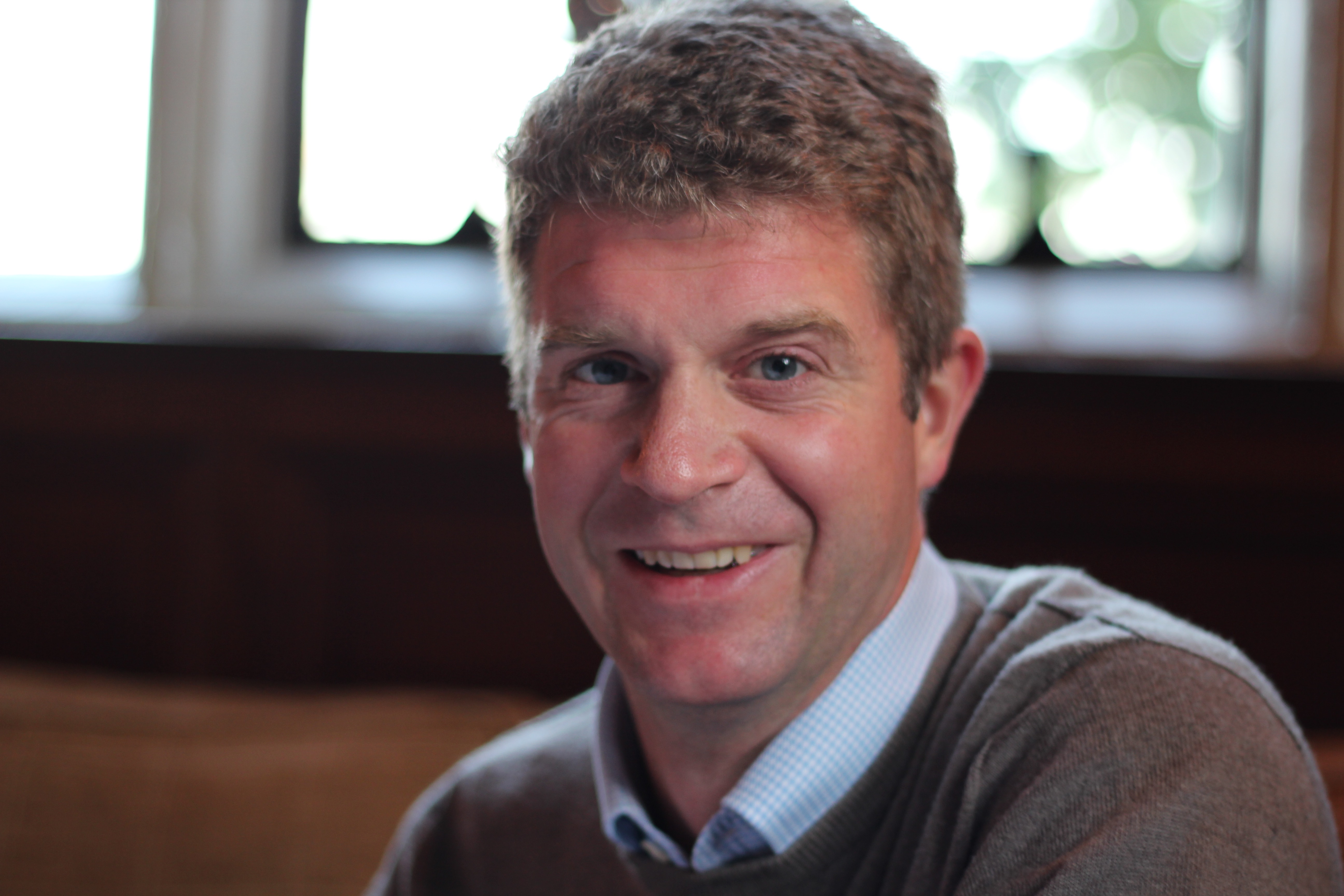 Oliver Harley is a fully qualified, GMC registered specialist Plastic Surgeon with more than 17  years experience in Plastic Surgery.  He specialises in Cosmetic Surgery and in Hand and Wrist Surgery. He is a full member of The British Association of Plastic Reconstructive and Aesthetic Surgeons (BAPRAS), UK Association of Aesthetic Plastic Surgeons (UKAAPS) and The British Society for Surgery of the Hand (BSSH).
After qualifying in medicine in 1998 at Guy's and St Thomas' Hospitals in London he has gained extensive experience in the field of Plastic and Reconstructive Surgery since 2002. Mr Harley completed his higher surgical training at St Thomas' Hospital (London), St Georges Hospital (London) and Queen Victoria Hospital (East Grinstead) and was awarded FRCSEd (Plastic Surgery) in 2009.
He added to his expertise by undertaking specialist training fellowships in Cosmetic Surgery (McIndoe Centre, East Grinstead 2010) and in Hand and Wrist Surgery (atWrightington Hospital, Lancashire and Erasmus MC University Hospital, Rotterdam 2011-2012). He has worked as an NHS consultant in plastic surgery in Plymouth, the John Radcliffe Hospital and the Nuffield Orthopaedic Centre in Oxford, and at the Queen Victoria Hospital in East Grinstead.
His passion and interest in Plastic Surgery has led Mr Harley to participate in charitable surgical missions to Africa and he has organised and tutored for the Royal College of Surgeons Plastic, Reconstuctive and Aesthetic course series. Involvement in clinical research, winning conference prizes for research projects in abdominoplasty and in finger joint replacements, has provided him with a deeper understanding of specialist topics. He is currently ian investigator in clinical trial work for new botulinum toxin products.
Opting to have Plastic Surgery is a significant decision for people and Oliver adopts a patient focused approach to his practice:
"Providing a clear, honest and balanced opinion in a supportive and sympathetic environment is the key to enabling patients to make the best choices about their treatment."
"I enjoy listening to patients stories, questions and concerns and I aim to explain things clearly and simply with the help of pictures or diagrams. The modern age makes it easier to communicate and I am always happy to have ongoing dialogue with patients over the phone or email where appropriate."
Mr Harley practices at locations in Sussex, Kent, Surrey and Central London and his work is a mixture of private patient care and NHS choose and book / eReferral System cases.
"From my initial consultation through to the post-care appointments, the service I received from Oliver Harley and his team was exceptional. My stay was comfortable, the food was fantastic, the nurses were delightful and the results were beyond what I'd expected. I would not hesitate to use Mr Harley and the McIndoe Centre again." LL. South East London
".....you actually spent over 2 hours working your magic and the result is amazing."
"Thank you so much for the kind professional manner in which you have looked after my mum it is truly appreciated.  Best wishes" TT
"Thank you so much for taking such good care of our daughter………everything looked clean and neat. She has been really well after surgery….it really mattered to have someone treat her so effectively……we are grateful for how things went on the day and your skill..."